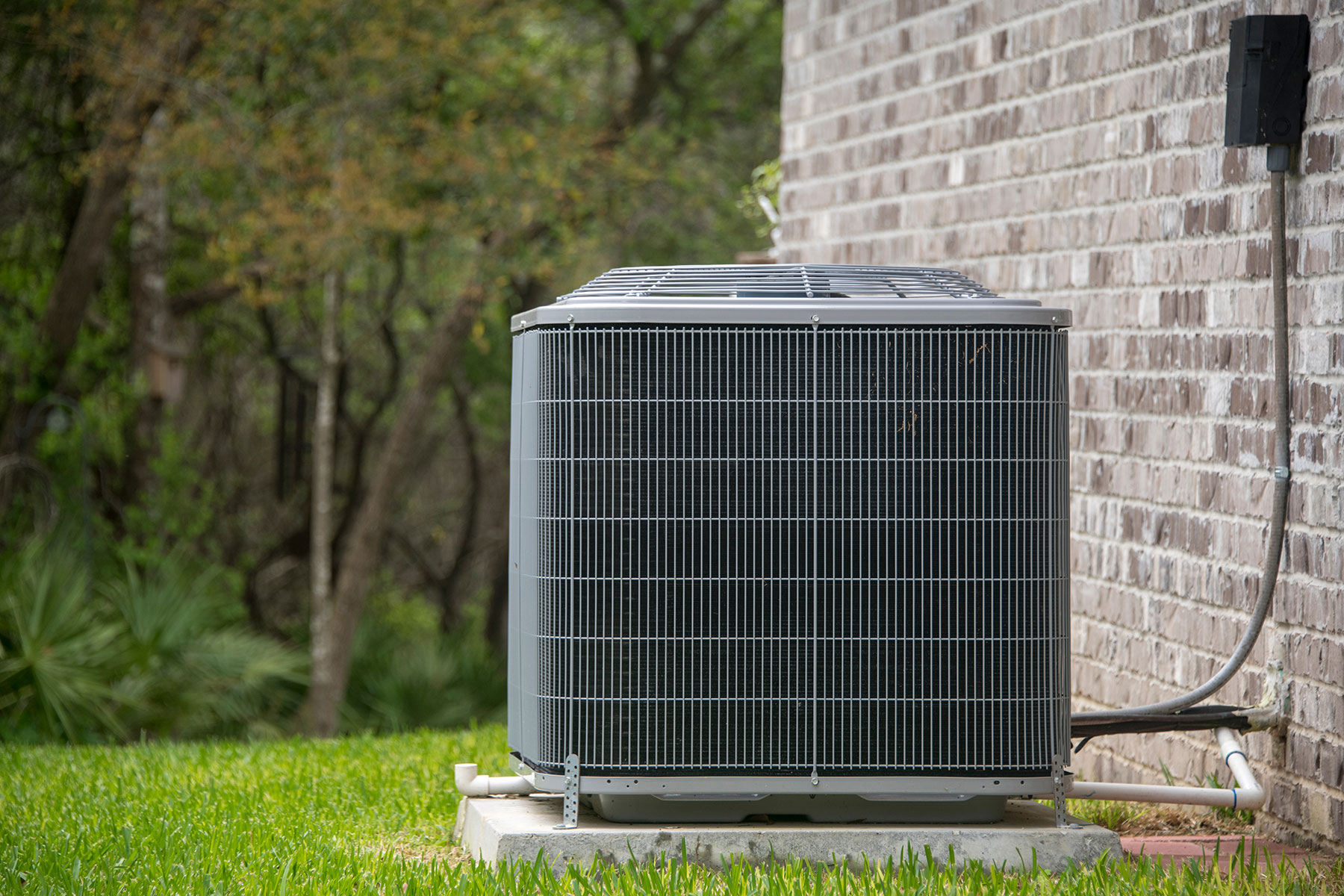 Across the country, temperatures begin to heat up
Homeowners and commercial businesses rely on air conditioning to keep indoor spaces comfortable and cool. However, sunny days bring problems for A/C units that must work overtime all summer long. In fact, technicians who work for HVAC companies may find themselves facing a few common problems.
Low Air Flow
The summer sun helps grass, shrubs and vegetation flourish. While that may be good news for homeowners, it spells trouble for air conditioning units. Overgrowth around an A/C unit causes overheating and inefficient air flow. Upon inspection, air filters may be consistently dirty, especially when foliage grows on or near the unit and prevents air flow.
Low air flow and dirty filters lead to dirty coils. Homeowners should maintain their lawns and keep all overgrowth to a minimum near A/C units. HVAC technicians clean dirty coils and provide the maintenance necessary to keep an air conditioning system running effectively.
Capacitator Failure
Capacitator failure is another reason an air conditioning unit shuts down in the summer. Like a rechargeable battery, the start capacitator and the run capacitator supply energy to start the motor and keep it running. Capacitators are vulnerable to overheating—especially if the unit is running too hard, too long or short cycling.
A capacitator is part of the unit's electrical system, and when it overheats, wears out or experiences a power surge, the air conditioner malfunctions. Individuals in the HVAC trade can replace a capacitator with a new one because they have knowledge of electrical systems. Malfunctioning or broken capacitators that aren't repaired or replaced right away can lead to costly expenses.
Low Refrigerant Charge
Refrigerant is an essential component to an A/C unit. It works to dehumidify the air by absorbing indoor heat. Refrigerant starts as a liquid, changes to a gas then turns back to liquid. This process repeats continuously to ensure heat is absorbed and the air stays dry and cool. However, sometimes in its liquid stage, refrigerant leaks from the A/C coils.
When refrigerant is leaking, individuals in the HVAC trade usually discover that a low refrigerant supply is the culprit. Technicians repair and test the system to ensure the refrigerant is circulating properly and maintaining a stable temperature in the residence or commercial building.
Maintenance is important to keep air conditioners running efficiently during the hottest months of the year. However, issues may still occur for HVAC systems running around the clock. The good news is most air conditioner problems can be prevented or repaired.