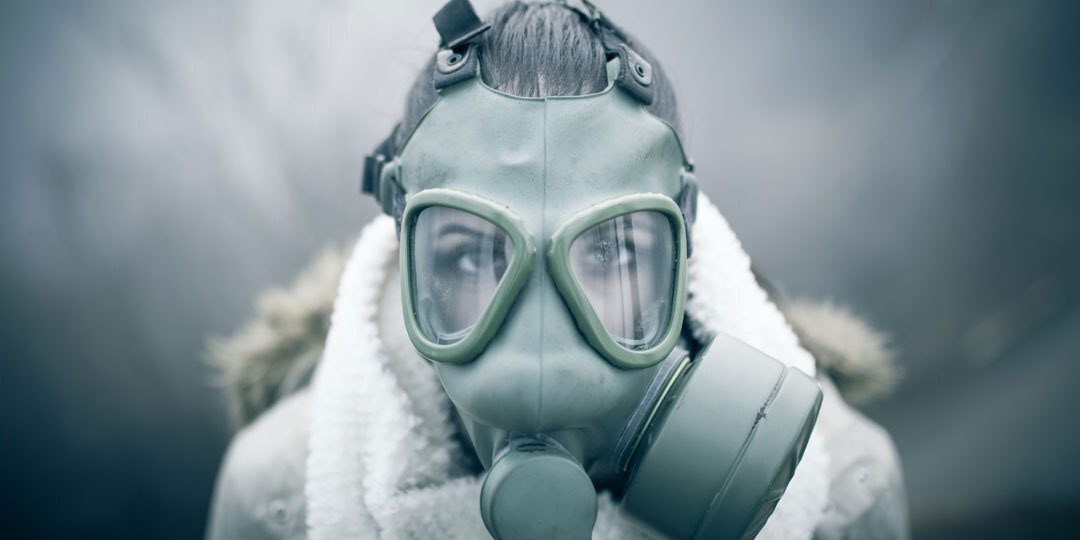 Stop Breathing Dangerous Air!
Did you know the air in your home could be making you sick?
Make your home or office healthier and more comfortable with the amazing Air Scrubber!
The ActivePure® Technology in the Air Scrubber home air cleaning system is the most advanced surface and air purification technology ever discovered.
 Kill up to 99% of the airborne irritants in your home. Bacteria, allergens, dust, etc.
GREATLY reduce colds, coughs, RNA viruses and other common illnesses. 
Reduce odors. Pet odor, smoke, food, etc.
Keep you home cleaner.
Easier breathing for everyone, but especially allergy sufferers, asthma sufferers, small children, elderly, and anyone who has breathing issues. 
The Air Scrubber system uses ActivePure® Technology and works continuously to clean and protect air and surfaces in your home 24 hours a day!
This technology leads to GREATER reduction in surface germs, airborne germs, and sicknesses, to helping create a cleaner, healthier, and more comfortable living environment for you and your family.
The ActivePure® Technology has been described as "The most powerful Air and Surface Purification ever discovered"
To Learn More, Check out this video:
Call Polar Bear Heating & Air today at 866-625-2327 and get an Air Scrubber installed and Stop Breathing Dangerous Air!
Request an Air Scrubber Quote Today!