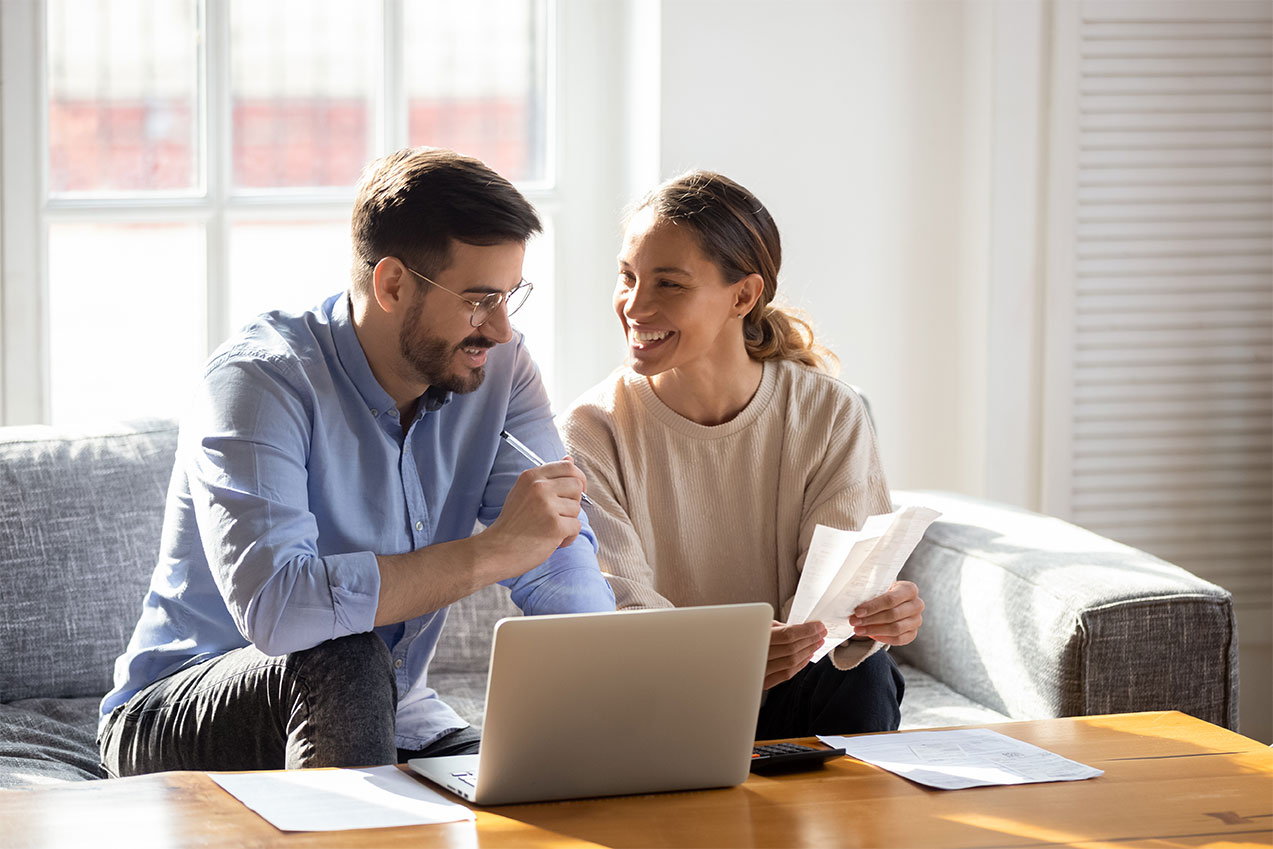 A Guide to AC and Heating Rebates & Incentives
When you're looking for a new air conditioning or heating system, it is important to factor in the total cost of ownership, not just the initial sticker price. Here are a few points to consider:
Higher efficiency units cost more, but can result in more rebates, incentives.

 

While higher efficiency systems often are priced higher, they also tend to come with greater rebates and government incentives.
Government agencies and power companies want you to be efficient.

 

Government agencies and power companies want to encourage the use of higher efficiency equipment to help reduce power consumption during the summer cooling season. That is the time which most often stresses the ability of the local power plant to keep up with demand.
Incentives are offered by federal, state or local governments and utility companies and change frequently.

 

These often come in the form of direct rebates, tax credits or tax deductions and can total more than $1,000 per system, depending on your geographic location and the type of system purchased.
TIP: Incentives for air conditioners and heat pumps are generally tied to efficiency ratings and performance.  The efficiency of air conditioning systems in the U.S. is measured by Seasonal Energy Efficiency Rating or SEER. Heat pumps are measured by Heating Seasonal Performance Factor or HSPF.  A higher SEER or HSPF number signifies higher efficiency.
Is it worth it? When trying to decide if a higher efficiency system with incentives is worth the cost, it's helpful to calculate the expected payback, or time required before additional efficiency savings cover the cost of the unit. Using an app, such as e-Saver™ to calculate your payback can make the process quick and easy. Your exact payback will depend on the system cost, amount of incentive, cost of electricity, and your regional climate.
Did you know you can search online for rebates and incentives? Some of the best sources of information we've found to help search and keep track of incentives are:
These websites are searchable databases that also contain a lot of valuable information on policies that support renewable energy and energy-efficiency.
Discover the finance options for your new HVAC system here.
Looking for heating repair, service, or install near you?  Polar Bear Heating & Air has two convenient locations to bettter serve you.