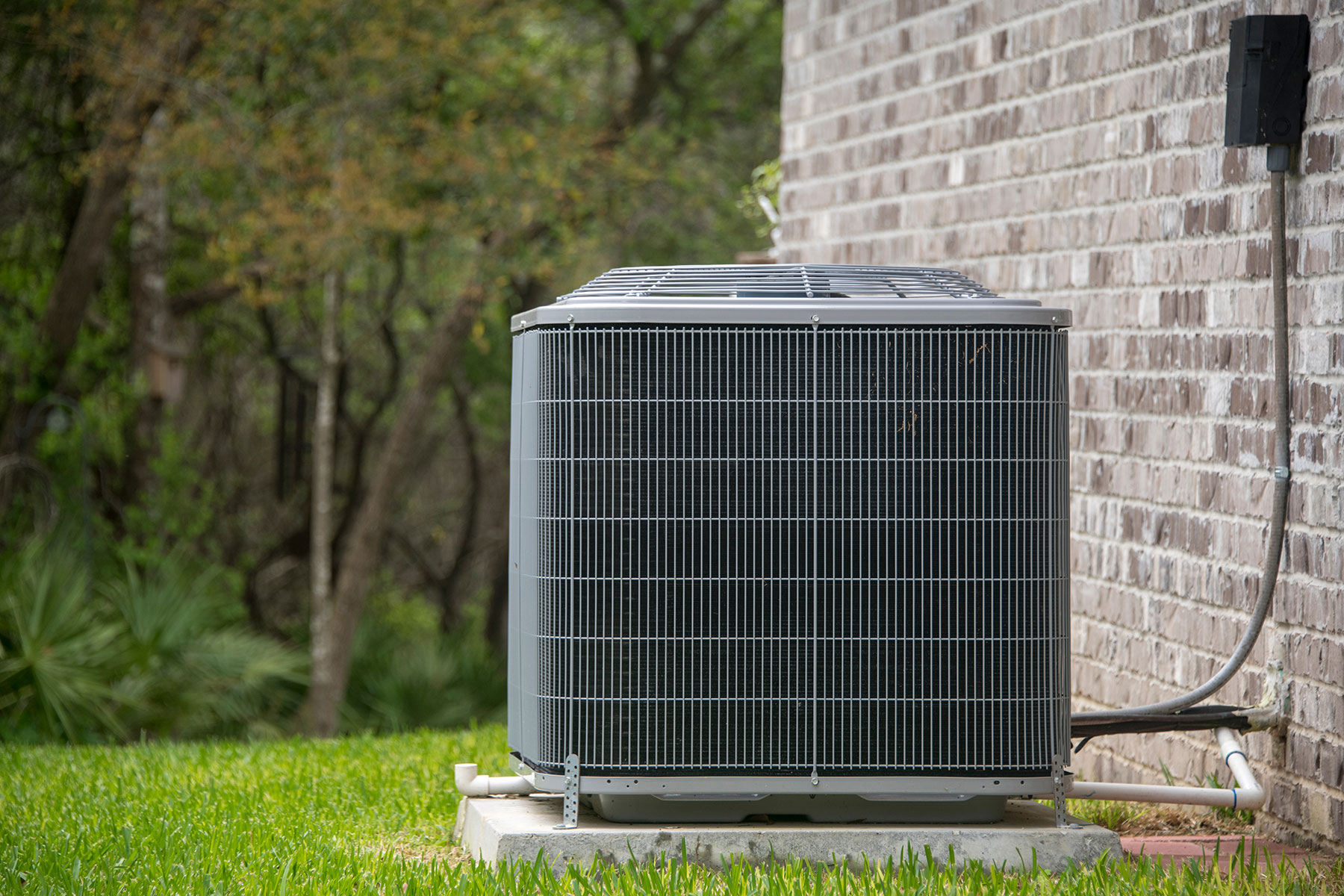 BEST HVAC SYSTEMS OF 2020
When it comes to home comfort, reliable heating and air conditioning systems make all the difference. In this article, we explore the top-rated heating and air conditioning systems in 2020. Read on to learn what factors to consider when comparing different HVAC systems.
WHAT MAKES A TOP-RATED SYSTEM?
You don't need to be an expert to shop for an HVAC system. However, you should know your needs and the individual components that can help meet them. See below for six key factors to consider when shopping for a system:
Energy Efficiency: The more energy efficient the HVAC system, the more money you can save. Since an energy-efficient model works less to cool and heat your home, you reduce your utility bills. To evaluate energy efficiency, note the system's SEER rating. The bare minimum is a 13 rating, but more efficient systems are rated 20-28.
Sound Rating: To understand the amount of sound an HVAC system makes, look for the decibel rating on its label. Most systems range from 25-55 decibels, which isn't much louder than a refrigerator. If you live in a smaller home where the system is more audible from outside, look for a quieter sound rating.
Cost: It's important to consider the initial system cost and ensure you stick to your immediate budget. You should also consider long-term costs associated with the system's energy efficiency and durability.
Warranty: A good HVAC warranty usually lasts 5-10 years. As a standard, the manufacturer covers the cost to replace faulty parts during this time period, but the warranty doesn't always cover labor costs. When shopping, always ask for full warranty details. If needed, you can potentially purchase an extended warranty.
Advanced Features: The Internet of Things and other smart technologies have entered some HVAC systems, providing advanced features to make your home as comfortable as possible. Some of the best central air conditioner brands of 2020 offer models that include smart thermostats, sound reduction, and automated system monitoring. You may not need all the bells and whistles, but some advanced features are well worth the price.
Customer Reviews: By reading other buyers' opinions, you can gain valuable insight into an HVAC system. Manufacturers often list reviews on their website, and you can also read reviews on retailer sites such as Home Depot and Lowe's. Look for detailed reviews that list the customer's home type, budget, and location. The most helpful reviews come from people with similar needs to yours.
THE TOP-RATED HEATING AND AIR CONDITIONING SYSTEMS OF 2020
2. Amana brand ASXC16 Air Conditioner
4. Bryant Evolution® Variable-Speed Air Conditioner