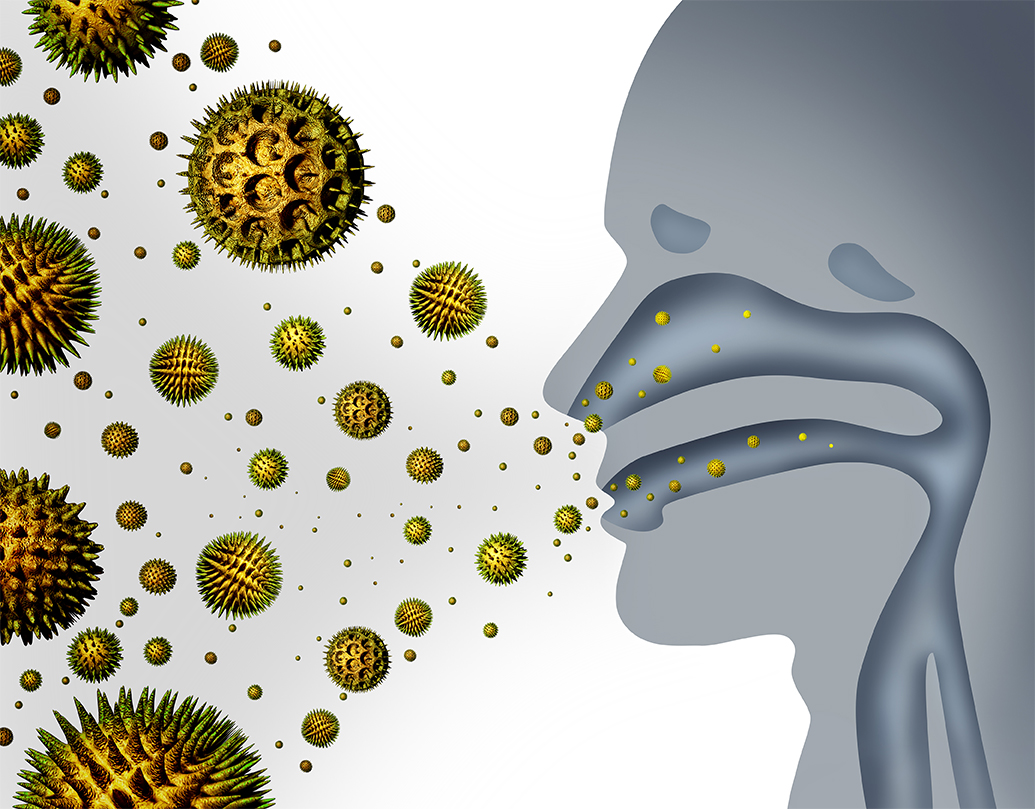 Cleaning your air ducts may help relieve your Allergy suffering!
According to the American Academy of Allergy Asthma & Immunology, over half of all homes contain at least six detectable allergens. Substances like mold, dust, and pet hair could be present and cause trouble year round in your home.
If you or someone in your home suffers from indoor allergies or is otherwise experiencing unknown symptoms or illness that you think may be cause by the home environment, you should consult with your doctor and you also should consider having your air ducts professionally cleaned.
The EPA recommends that you may want to consider getting your air ducts cleaned if upon visual inspection of your air ducts you notice or suspect any of the following things:
Visible mold growth on the ducts or other components of your HVAC system.
A musty odor coming from within your ducts.
Your ducts are infested with vermin such as rodents or insects.
Your ducts are clogged with excessive amounts of dust and debris and/or particles are actually released into the home from your supply registers.
According to the national Air Duct Cleaners Association (NADCA), the average six-room house collects 40 pounds of dirt, dust and allergens in its air ducts each year. Over several years, air ducts can also become contaminated with mold, fungi, and bacteria, as well as dust.
To properly remove this dust mold, fungi, and bacteria from your air ducts,  equipment like Rotobrush's air duct cleaning machines and systems, should be used.  Using special tools like this will ensure your system is cleaned and will help to improve the indoor air quality of your residential home.
Need a Duct Cleaning in your home?  Polar Bear Heating & Air has two convenient locations to better serve you.