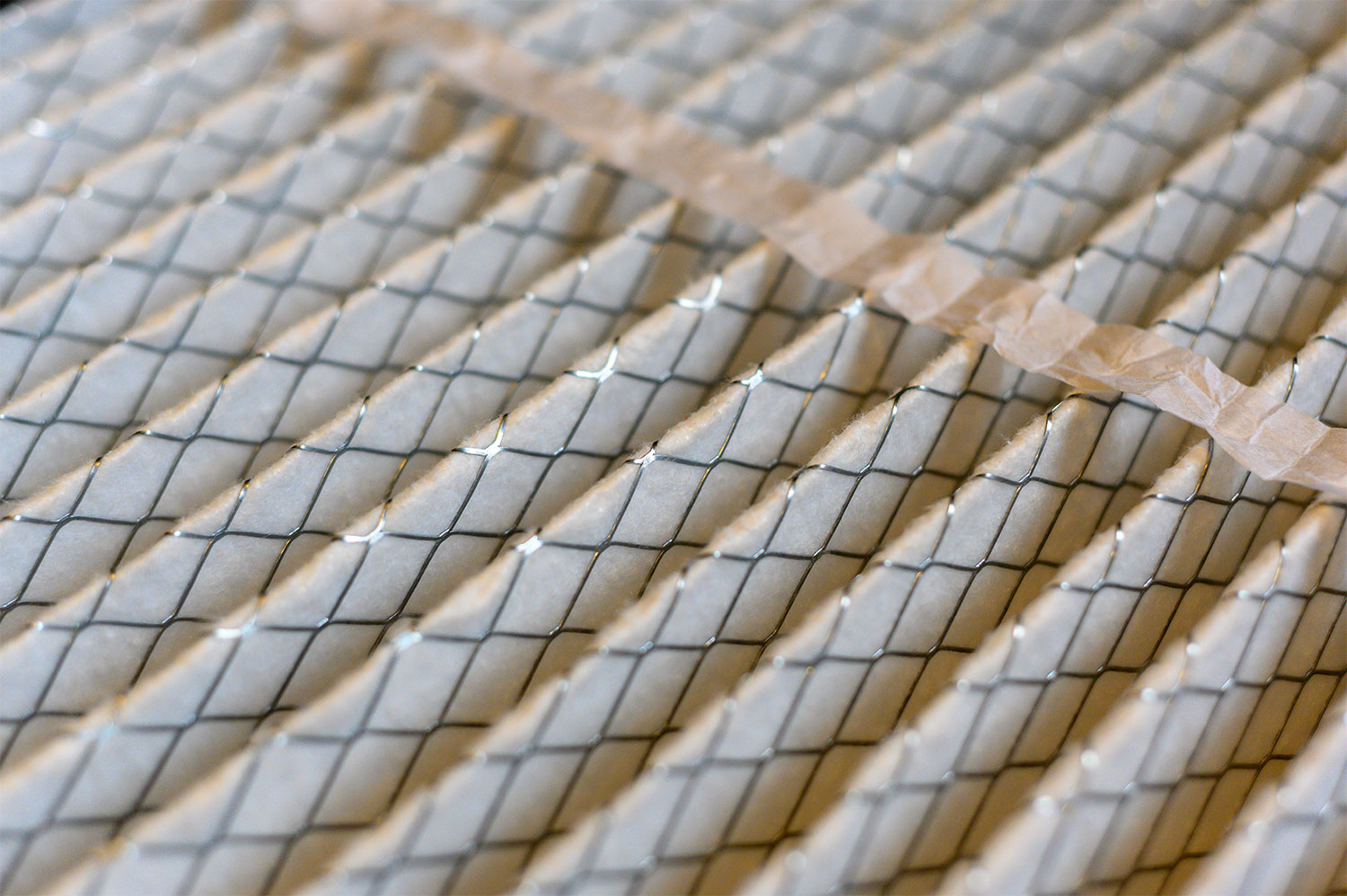 MERV Rating
MERV stands for Minimum Efficiency Reporting Value, and MERV rating is the primary rating system used for air filtration. Higher ratings remove a larger percentage and broader range of debris from the air.
WHY REPLACE MY AIR FILTER?
Removes unwanted dust, dirt, and other indoor particles
Lowers the cost of energy in your home or business
Prevents triggers of indoor allergies and asthma
Lessens mold and mildew growth
WHY INCREASE AIR FILTER MERV RATING?
MERV ratings are designed to measure a filter's ability to capture and hold particles and pollutants. The higher the MERV rating, the more particles – dust mites, pet dander, air allergens, etc – your filter will capture. Matching the right MERV filter to your needs will improve your home's air quality and will extend the life of your furnace or air conditioner.
Merv-6 = Lint, Household Dust, Pollen
Merv-8 = Dust Mites, Mold Spores, Lint, Household Dust, & Pollen
Merv-11 = Pet Dander, Smoke, Smog, Coughing & Sneezing, Dust Mites, Mold Spores, Lint, Household Dust, Pollen
Merv-13 = Dust & Lint, Pollen, Dust Mites, Mold Spores, Pet Dander, Smoke, Smog, Cough & Sneezing, Virus, Bacteria
WHEN TO REPLACE YOUR FILTER BY MERV RATING
MERV 6 – Change every 30 Days
MERV 8 – Change every 60-90 Days
MERV 11 – Change every 60-90 Days
MERV 13 – Change every 60-90 Days