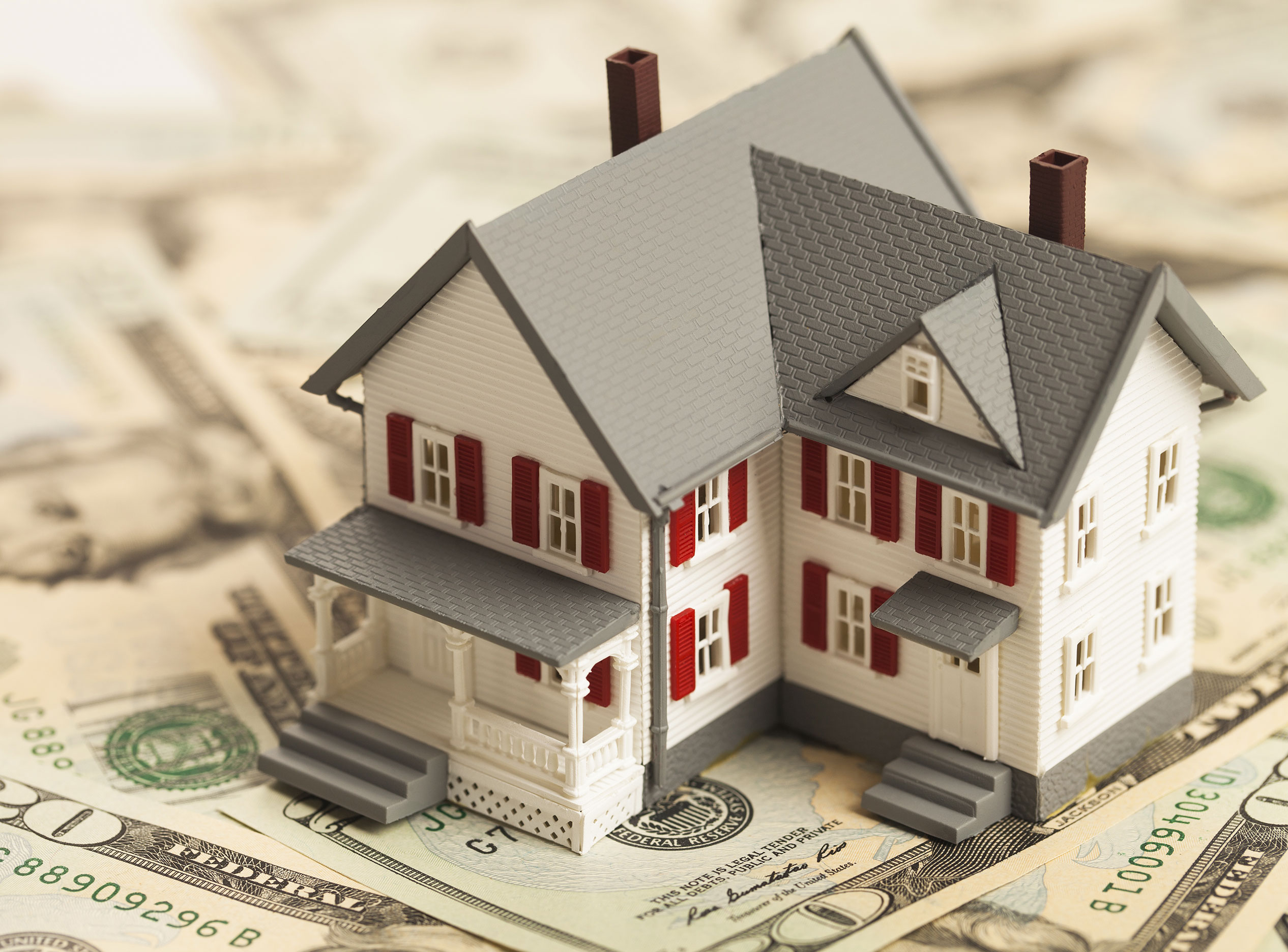 HOW TO ADD HOME EQUITY THROUGH HVAC UPGRADES
According to Harvard's Joint Center for Housing Studies, Americans are spending increasingly large amounts of money on residential remodeling projects each year and seeing less and less of a return. From 2017 to 2018, the money spent on home remodels nationwide increased by 7.5%, totaling nearly $340 billion. Yet, the average ROI for these projects was only 56% — a decrease of 12% in just one year, as stated in a survey by Remodeling Magazine. 
When you're planning a renovation project in preparation to sell your home, the key to maximizing ROI and avoiding costly renovation mistakes is knowing which upgrades will add the most value. HVAC upgrades will always be a safe bet and a smart investment — and yet, these home improvements are some of the most commonly overlooked by homeowners and flippers. 
In today's market, it's riskier than ever to make the wrong renovations. You could end up spending thousands of dollars on kitchen and bathroom upgrades that never pay themselves off. Below, you'll find an explanation of why HVAC upgrades are your best bet, backed by a list of upgrades that will almost always pay off and help you sell your home faster. 
WHY TO INVEST IN YOUR HOME'S HVAC SYSTEM
Upgrades like refinished cabinets and new countertops are nice to have, but an updated HVAC system is critical. While homebuyers won't notice a brand-new HVAC system, they'll definitely spot an old or broken one — and it might cost you the sale. A prospective buyer probably won't automatically walk away from a home without all the newest gadgets, but they won't even look twice at a home that lacks basic heating and cooling abilities. 
As such, you should take HVAC renovations quite seriously and make them a priority over new flooring, paint, and other aesthetic or luxury upgrades. You might hesitate when you look into the costs, but The National Association of Realtors (NAR) reports that HVAC remodels have a higher average return on investment than most other types of remodeling projects, yielding a return of up to 71%.