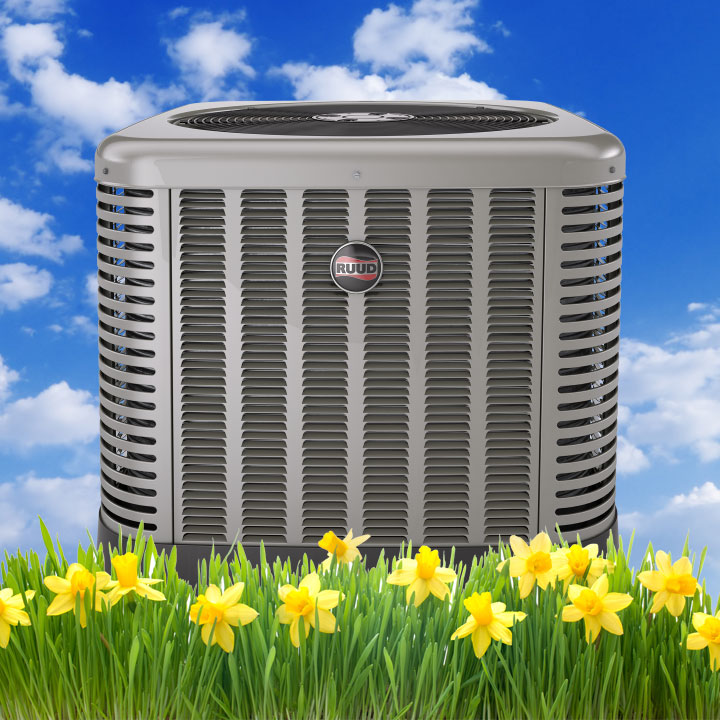 EveryHow Much Does a New System Cost?
In our area, a reliable central air conditioner is a necessity.  However, when it comes to determining the cost of a new AC system, this is where things can get a little unclear.
It seems like costs can range from low to high and everywhere in between and If you don't know what to look for, you could end up paying for something you really don't want or need.  
So what do you do?  
If you find yourself in need of a new AC System and you are getting ready to start the journey of looking and getting quotes, remember this:  the overall cost of a new system is based on four key variables:
Size – You will need to determine the size/square footage of the areas your are wanting to heat and cool in your home.  This will allow the HVAC sales person to calculate the most efficient size of unit you will need to install into your home.
Efficiency – How energy efficient do you want your new unit to be? The more efficient an air conditioner is, the less energy it will take to cool your home. However, the more efficient the machine, typically the more expensive it can be.   (SEER Rating: the higher the seer rating, the more energy efficient the unit is)
Location – Where will the actual unit be placed? Is it in an attic, basement, crawl space, outside etc.?  The location will help determine the amount of man hours and supplies needed to complete an install.  (The harder the install, the more costs that may be incurred)
Brand – What brand of unit you purchase will determine the overall price. (Carrier, Rheem, Amana, Lennox, Goodman, Trane, etc.)  Every brand will have different price points and different features and benefits.  Be sure to do your research and don't be afraid to ask questions about a particular make and model.
 If you are aware of these basic four variables when looking for your new system, you will be better equipped to handle the conversations about the equipment and costs.