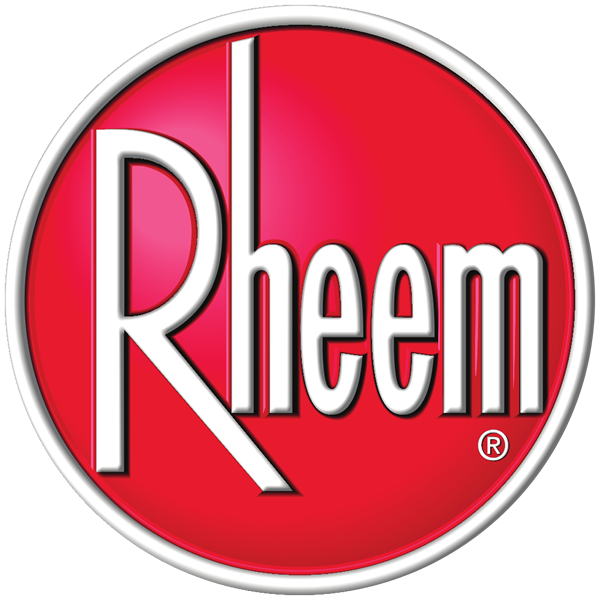 Keep Everyone Cool, Including CFOs. In business, reliable, cost-efficient cooling is not an option. It's an absolute necessity. Whether you're looking to keep a workforce cool and productive, or need to ensure optimal conditions for heat-sensitive material, Rheem commercial air conditioners get the job done. We offer a full range of state-of-the-art, high-efficiency cooling options – up to 25 tons. And many feature Scroll Compressors – the most advanced, most reliable compressors in the industry.
One of the world's leading manufacturers of central heating and cooling products, Rheem distributes its full line of residential and commercial products around the globe. When purchasing a new air conditioning system, there are many factors to consider.
Commercial Heating & Cooling Products
A package heating and cooling unit is one in which all heating and cooling components are located in one cabinet. They are typically installed either beside or on top of a home or business.
REFERRAL BONUS PROGRAM
They say there is no better advertising than "word of mouth".  At Polar Bear Heating & Air in Ashland, KY and Polar Bear Heating & Air in Paintsville, KY, we takes this seriously as you have entrusted your friends and family to us. In addition, this type of lead keeps our advertising costs down, and we pass the savings on to our valued clients!
Just refer a friend or family member to Polar Bear Heating & Air and you could receive a $50 Gift Card.  Just make sure your friend or family member mentions your name either on the initial call or prior to installation, and we will send you a $50 gift card!*
If you know someone that could use our services, just click on the link below and send us their information today!