RESIDENTIAL MANUFACTURERS
At Polar Bear Heating & Air in Ashland KY and Polar Bear Heating & Air in Paintsville KY, we use quality products from some of the best manufacturers in the heating, air conditioning, HVAC, and furnace industries. Your residential heating and cooling needs will be met with high quality products and materials from names you can trust.
At Polar Bear Heating & Air, we believe that quality matters. We are committed to a job well done, and we use manufacturers with the same values. Our qualified heating and cooling experts are ready to help you make the best decision for your heating and cooling needs, and stand by ready to install, repair, or replace damaged parts or products with high quality components. 
Call Polar Bear Heating & Air today to learn about your residential heating and cooling service options. 
Some of our residential heating and cooling product manufacturers include: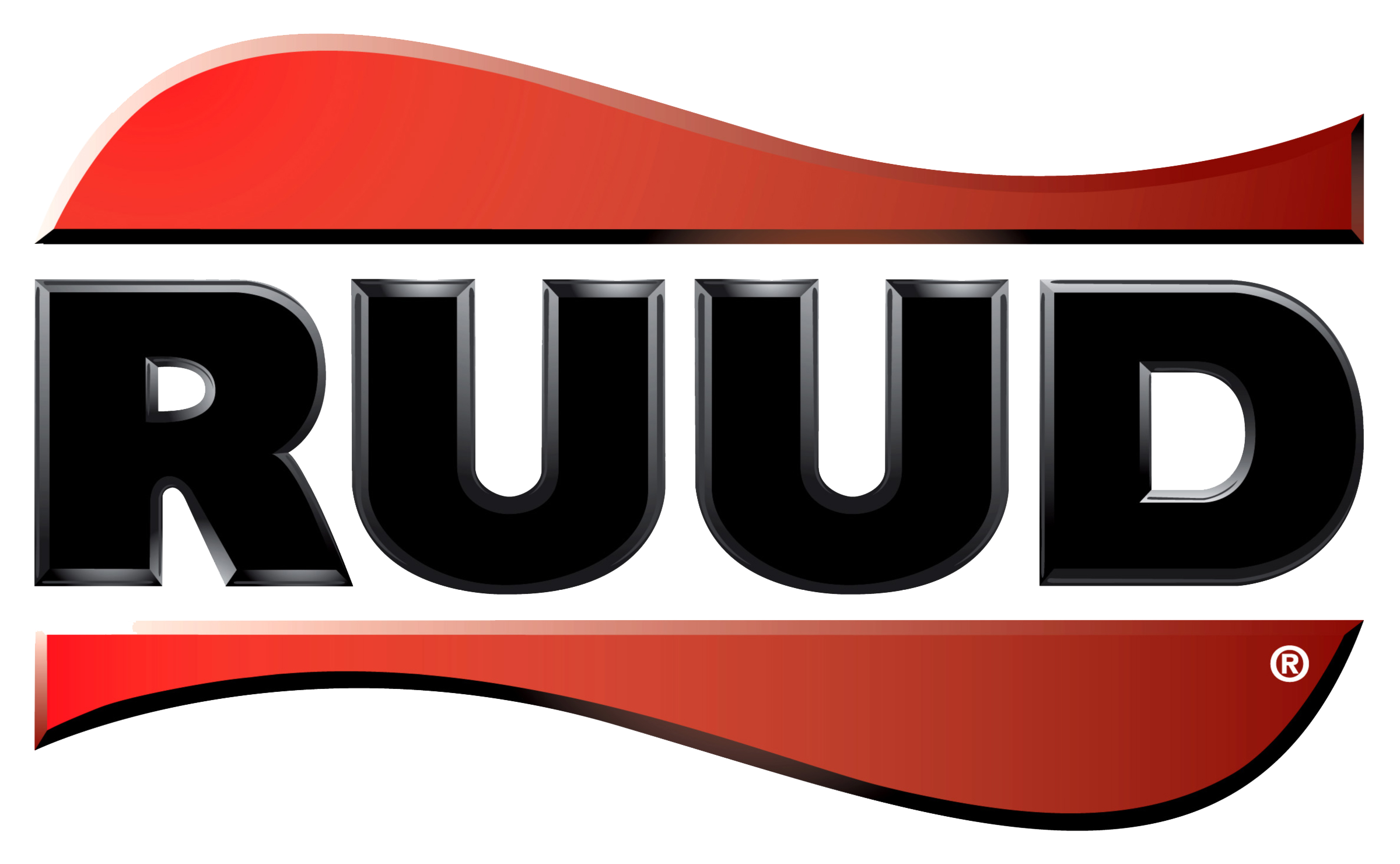 At YORK®, comfort is more than a feeling – it's a promise: to innovate, to assure and, most of all, to deliver. Find out how we leverage our unparalleled residential dealer network and world-class commercial support services to lead the industry.


For over three decades, the Goodman brand has concentrated on something more important than simple brand-recognition consumer advertising. We've focused on the design, engineering, and manufacture of dependable products that have helped millions and millions of homeowners achieve reliable, high-quality, and affordable indoor comfort. In addition, the Goodman brand has earned the loyalty and respect from thousands of local independent heating and cooling professionals across North America including Polar Bear Heating & Air, your local Goodman® expert.
Carrier is the world's leader in high-technology heating, air-conditioning and refrigeration solutions. Carrier is a part of UTC Climate, Controls & Security, a unit of United Technologies Corp., a leading provider to the aerospace and building systems industries worldwide.