COMMERCIAL MANUFACTURERS
At Polar Bear Heating & Air in Ashland KY and Polar Bear Heating & Air in Paintsville KY, we use quality products from some of the best manufacturers in the commercial heating, air conditioning, HVAC, and furnace industries. Your commercial heating and cooling needs will be met with high quality products and materials from names you can trust. 
At Polar Bear Heating & Air, we believe that quality matters. We are committed to a job well done, and we use manufacturers with the same values. Our qualified commercial heating and cooling experts are ready to help you make the best decision for your heating and cooling needs, and stand by ready to install, repair, or replace damaged parts or products with high quality components. 
Call Polar Bear Heating & Air today to learn about your commercial heating and cooling service options.
Some of our commercial heating and cooling product manufacturers include:

Daikin provides innovative, premium, energy-efficient indoor climate management solutions to meet the changing needs of commercial and industrial customers.
Keep Everyone Cool, Including CFOs. In business, reliable, cost-efficient cooling is not an option. It's an absolute necessity. Whether you're looking to keep a workforce cool and productive, or need to ensure optimal conditions for heat-sensitive material, Rheem commercial air conditioners get the job done. We offer a full range of state-of-the-art, high-efficiency cooling options – up to 25 tons. And many feature Scroll Compressors – the most advanced, most reliable compressors in the industry.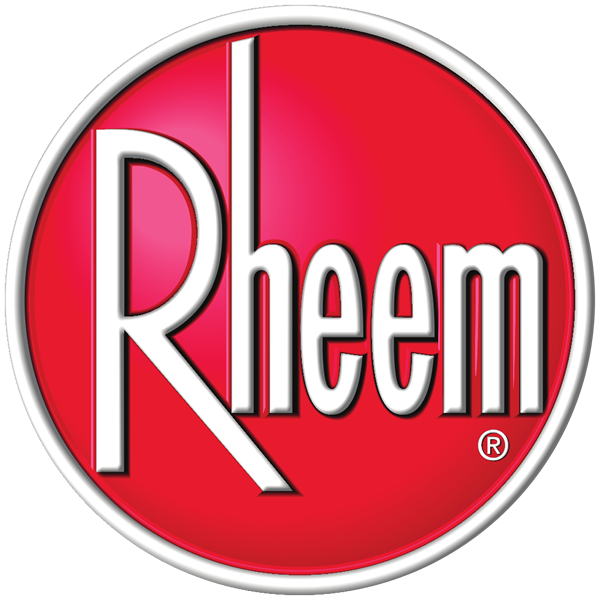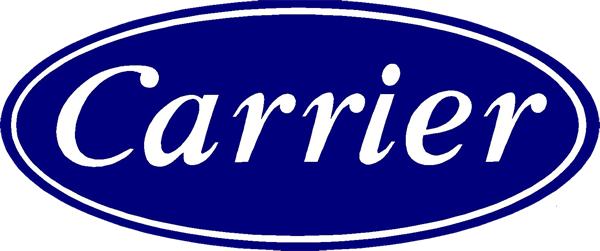 At Carrier, we are the experts in HVAC – and we have the history to prove it. Our founder, Willis Carrier invented modern air conditioning more than 110 years ago. Today we build on a legacy of leadership with a complete line of equipment, controls and service designed to deliver and maintain industry-leading performance with less energy and lower environmental impact in buildings of all sizes.

Ashland Location
1409 Blackburn Ave, Ashland, KY 41101

Paintsville Location
 1005 Woodland Dr, Paintsville, KY 41240