COMMERCIAL MANUFACTURERS
At Polar Bear Heating & Air in Ashland KY and Polar Bear Heating & Air in Paintsville KY, we use quality products from some of the best manufacturers in the commercial heating, air conditioning, HVAC, and furnace industries. Your commercial heating and cooling needs will be met with high quality products and materials from names you can trust. 
At Polar Bear Heating & Air, we believe that quality matters. We are committed to a job well done, and we use manufacturers with the same values. Our qualified commercial heating and cooling experts are ready to help you make the best decision for your heating and cooling needs, and stand by ready to install, repair, or replace damaged parts or products with high quality components. 
Call Polar Bear Heating & Air today to learn about your commercial heating and cooling service options.
Some of our commercial heating and cooling product manufacturers include:
At YORK®, comfort is more than a feeling – it's a promise: to innovate, to assure and, most of all, to deliver. Find out how we leverage our unparalleled residential dealer network and world-class commercial support services to lead the industry.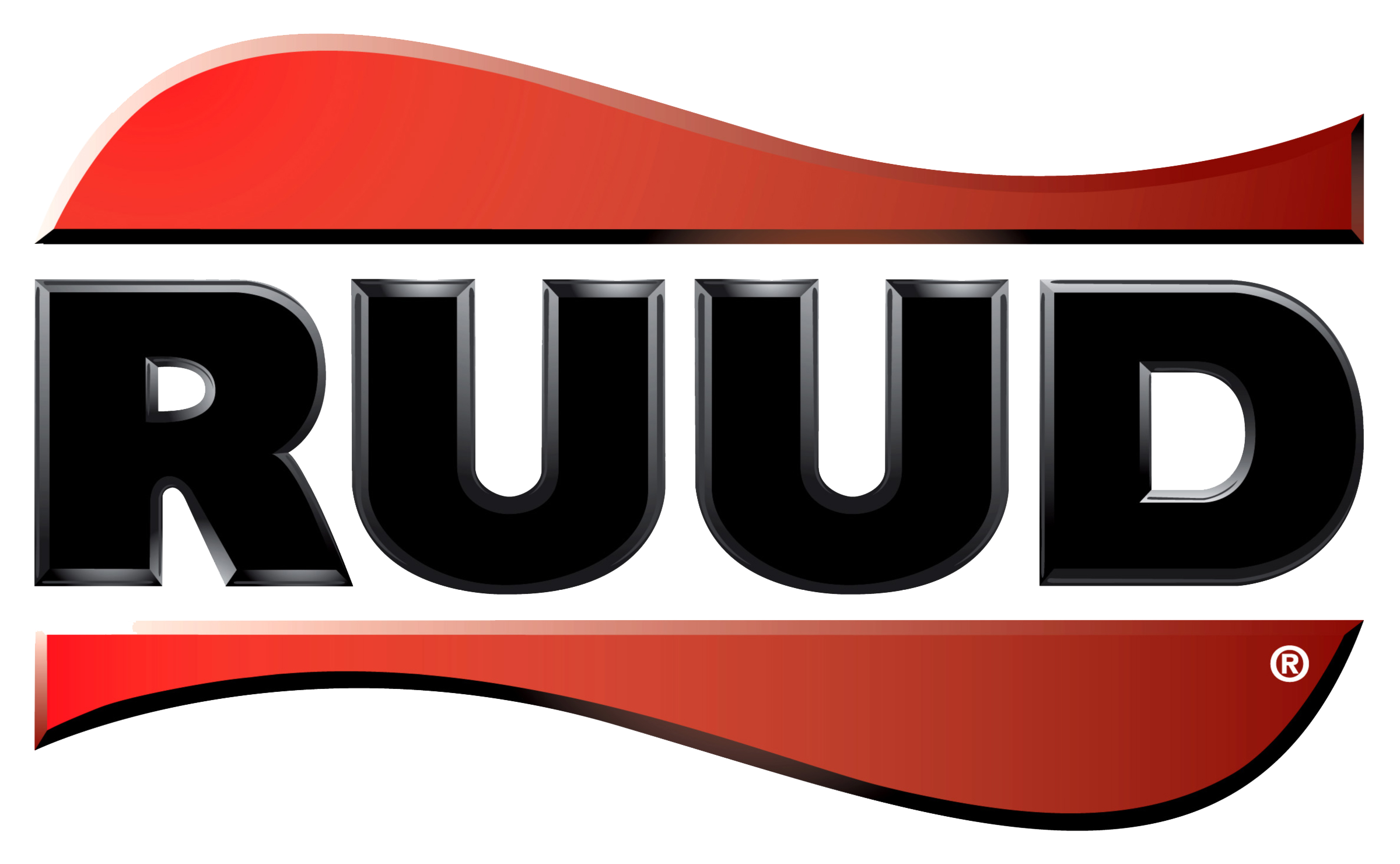 Daikin provides innovative, premium, energy-efficient indoor climate management solutions to meet the changing needs of commercial and industrial customers.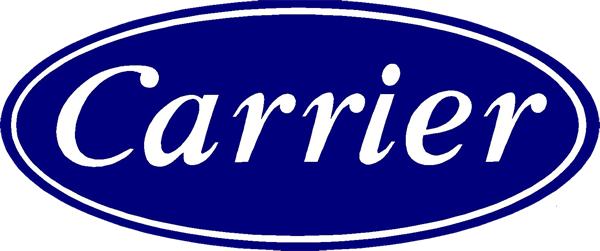 At Carrier, we are the experts in HVAC – and we have the history to prove it. Our founder, Willis Carrier invented modern air conditioning more than 110 years ago. Today we build on a legacy of leadership with a complete line of equipment, controls and service designed to deliver and maintain industry-leading performance with less energy and lower environmental impact in buildings of all sizes.
REFERRAL BONUS PROGRAM
They say there is no better advertising than "word of mouth".  At Polar Bear Heating & Air in Ashland, KY and Polar Bear Heating & Air in Paintsville, KY, we takes this seriously as you have entrusted your friends and family to us. In addition, this type of lead keeps our advertising costs down, and we pass the savings on to our valued clients!
Just refer a friend or family member to Polar Bear Heating & Air and you could receive a $50 Gift Card.  Just make sure your friend or family member mentions your name either on the initial call or prior to installation, and we will send you a $50 gift card!*
If you know someone that could use our services, just click on the link below and send us their information today!